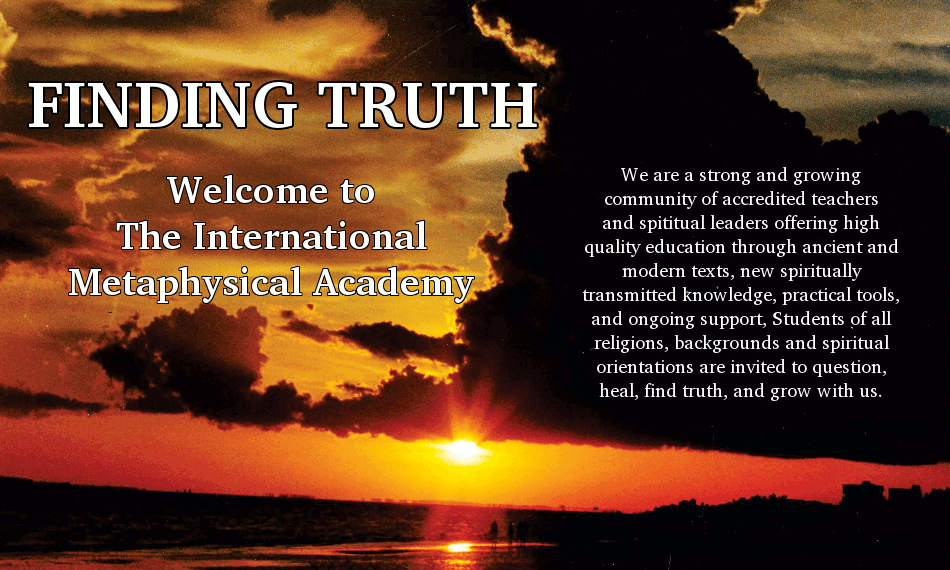 If you wish to have a 1 to 1 talk with us on what the Academy can do for you,
Schedule an appointment with us via email.
Click Here!
Students of all religions, backgrounds and spiritual orientations are invited
to question, heal, find truth, and grow with us
If you are spiritually-oriented, open to NEW knowledge and truly committed to your Soul's path,

then join us...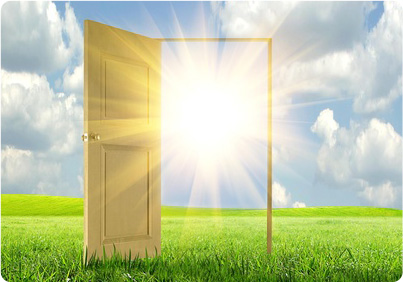 My experience was great! The academy was a positive learning process, with course material that was very well prepared and presented. In addition to providing valuable tools for living well and expanding my consciousness, the classes help me to live with more awareness and put into practice what I've learned.
Rev. Carola Stadler, Vernon BC
The International Metaphysical Academy has given me the tools to be able to navigate through life with more confidence and has deepened my faith in God and in myself.
Dave Bell, Victoria BC  
I am 94 years old and have for over 10 years participated in the Spiritual Roundtables that the Academy has offered complimentary to its study program. I have gained a tremendous amount of insight into the workings of the World and life in general.
Marguerite Bergmann, Victoria BC  
This is an amazingly challenging and rewarding endeavor and if you think of exploring this, the International Metaphysical School is well worth your time and money. Thank you to Anneli Driessen for creating such a diverse and beautiful opportunity for higher education in this field.
Susan Fisher, Sooke BC  
I am calmer and more accepting of myself and others, less judgmental and inspired. I have more energy. I make more music, take better care of myself and reflect many more times on what I am thankful for.
V.C. Van Altena, Sidney BC  
I am more accepting of what I cannot change. I have been getting rid of all kinds of clutter in my life and have been downsizing. I found my place to help others and to give my time. It is rewarding for me to give.
Renee Chalmers, Sidney B  
The personal information I received from Theobald helped me feel 100 % better about everything. I am more patient with my mother. I love my animals now more than ever.
Annemarie Hartmann, Nanaimo BC  
I never attended any Church in my life, but after my first contact with the group of the Academy I felt I was "home". I believe in the Beyond and in the After Life. I have let go of petty little things and I understand that being godly is to give.
Georgette Kyle, Sidney BC